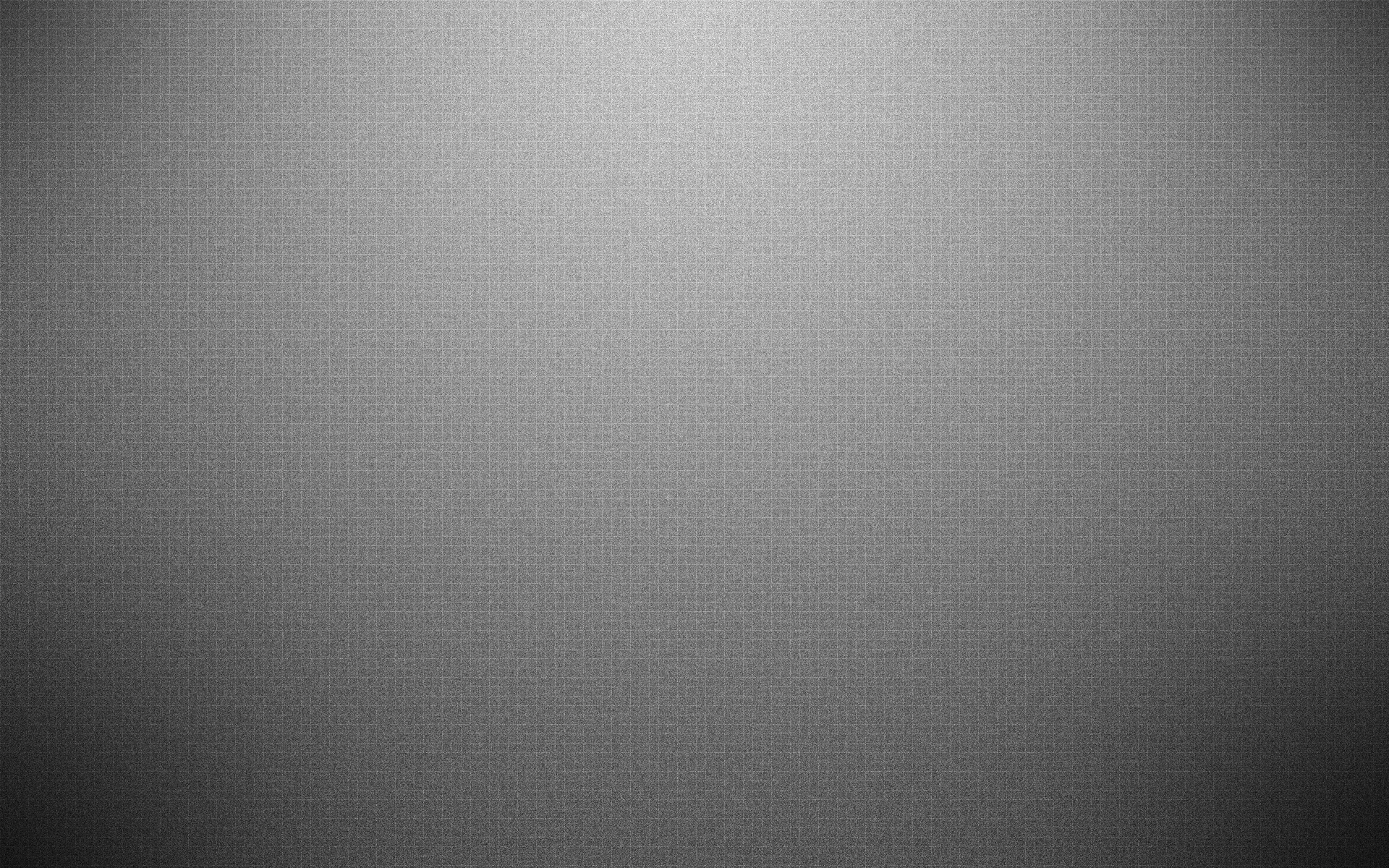 BOILER CONVERSION
BOILER CONVERSION
Conversion of furnace oil fired boiler to briquette firing.
Boiler is essential equipment in industrial set up. Consumption of furnace oil and its cost/lit affects the profitability. Oil firing also leads to global warming and as the stocks deplete, rates would go further higher. For India same is grim due to drain on foreign exchange. To overcome these difficulties YFS is engaged in crisp conversion of boiler to solid fuels.
Conversion is quick does not need alteration in boiler house, chimney, blow down. Statutory IBR approvals and time taken by them also reduces substantially.

• Photographs show how conversion is practiced •
Payback period is available on shared savings basis, BOOT basis as well.YFS has carried out such 75 installations in reputed companies. Fuel Supply and maintenance services are also provided.