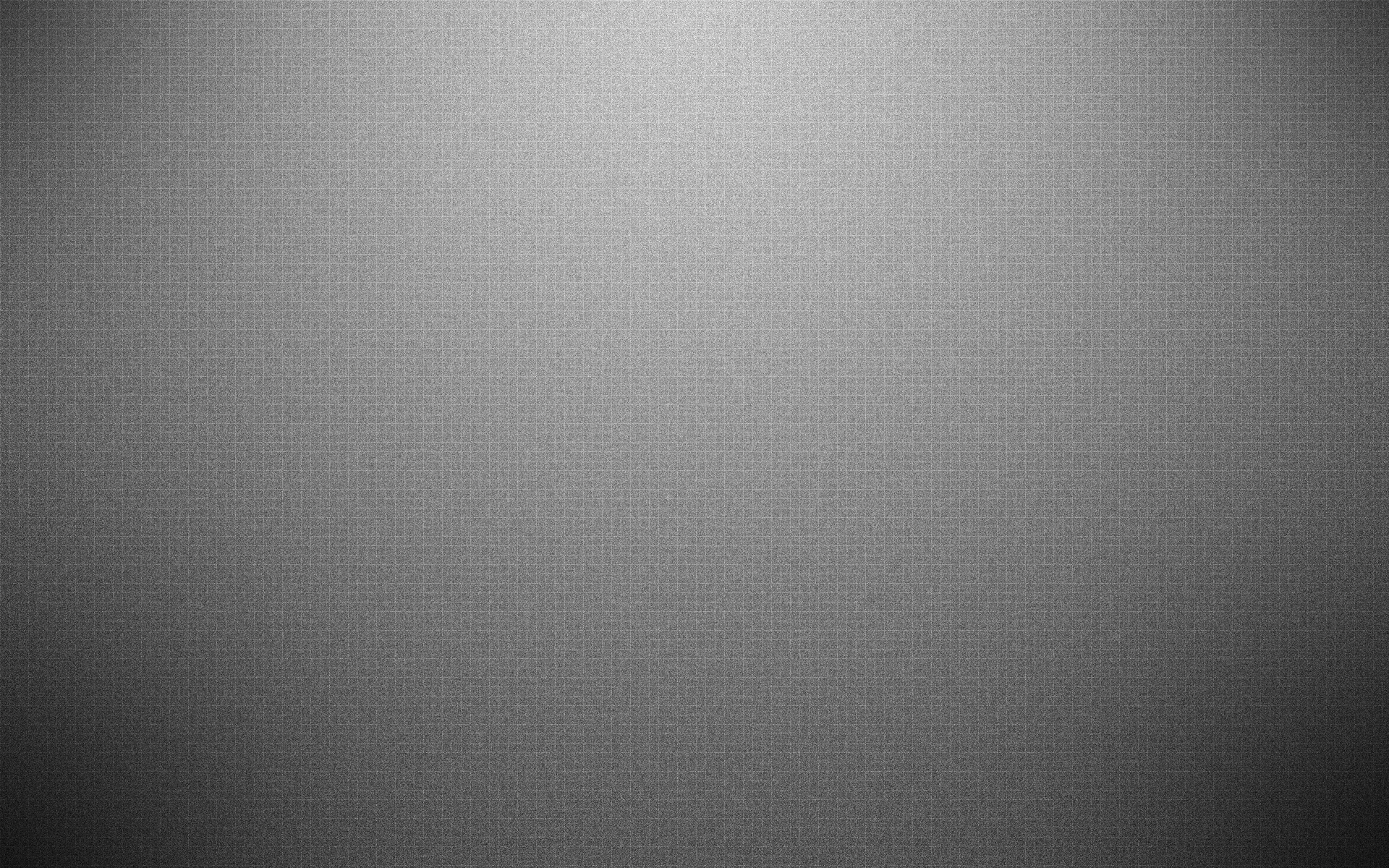 MULTIPLE EFFECT EVAPORATORS
MULTIPLE EFFECT EVAPORATORS
Separation of solid from watery solutions by simple evaporation, involves considerable expenditure. Selling price of some products may absorb the expenditure but for ETP and inorganic salts, multiple effect evaporation is unavoidable.
Multiple effect aims to separate water from solids with as low water vapor formation as possible. This is achieved by carrying out condensation at progressively lower temperatures. Last effect is usually under vacuum.

Yajna Fuel Services can design, supply, erection and commission such systems. Packages are also available to increase no. of effect from 3 to 6 or 4 to 8 depending on cost of steam and recovery of water designed.
Such systems having been found useful for Textile, metal processing, pharma and many other process industries. System is usually installed as last piece of equipment for zero liquid discharge plant.
Please fill the technical data sheet and send it to us.