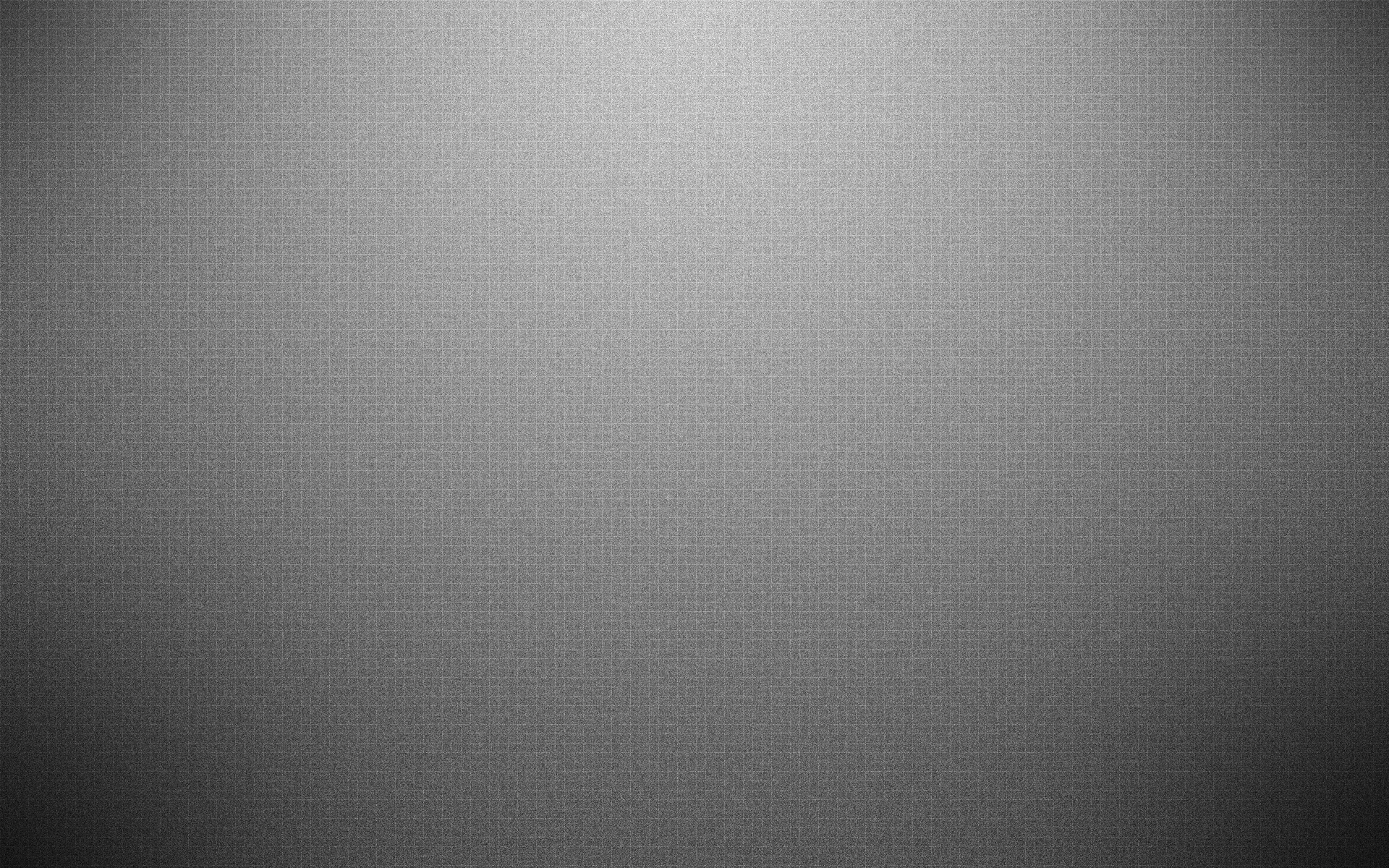 SERVICE DELIVERY
QUALIFICATION & EXPERIENCE IN :
Energy Conservation, Demand Side Management, Cogeneration & The Rational Use of Energy
SERVICE DELIVERY
YFS can work under various forms of contract to provide services desired by the customer.Consulting Service to achieve specific objectives :
Initial energy audits, detailed project analysis, technical assistance studies
Submissions to government agency funding / subsidy programs.
Application of utility rebates like TOD tariff.
Mechanical & electrical system design & specification
Project management
Verification of savings / project performance
Analysis of alternative energy sources like the co-generation, non conventional or renewable fuels.
Program design & / or operations for On-Going services. For utilities, agencies, or large firms. YFS will design programs, systems, of service products for specified project goals. YFS can operate such programs or may be retained for other forms of participation (training supervision, management) YFS may also be contracted for implementation & operation of programs designed by other & bid on a competitive basis.
CONVERSION OF FURNACE OIL FIRED BOILER TO BRIQUETTE-FIRED SYSTEM