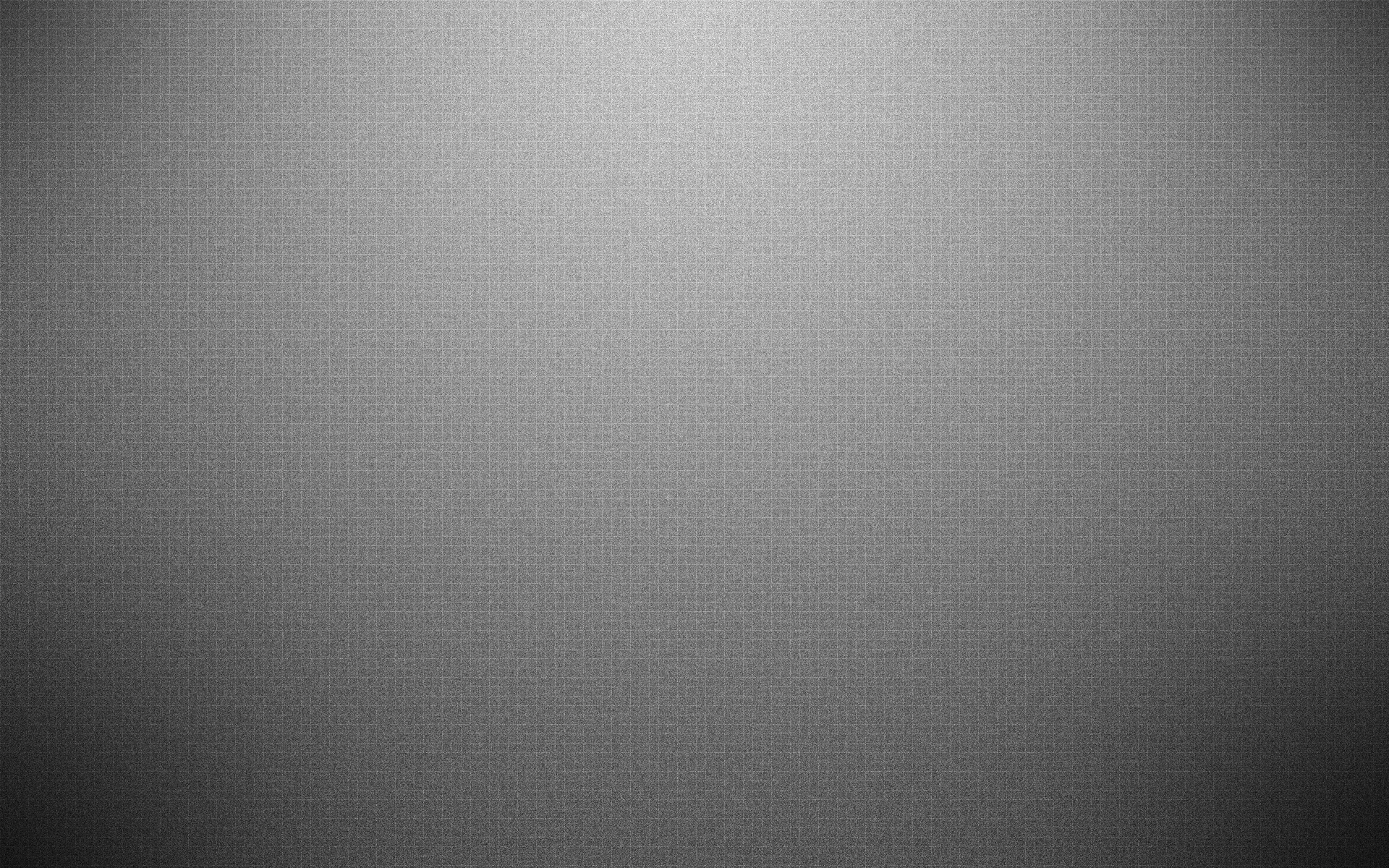 THERMIC FLUID SYSTEM
THERMIC FLUID SYSTEM
Conversion of furnace oil fired Thermic Fluid Heater to briquette fired
Use of Thermic oil heaters is common in industries and it always plays vital role in production consumption of furnace oil its cost per litre is of a serious concern today.
Furnace oil or for that matter HSD / LDO / Coal are all fossil fuels and lead to global warming.
To break the impasse YFS proposes installation of one of three schemes: -

New hot oil system on briquette.
Hot oil system (new) but pumping system old.
Existing coils in invested manner.
With these changes and new fuel (briquettes) expense per day on fuel can be brought down by 60%.
YFS provides turnkey solution with ESCO or BOOT model to selected customers.Payback for such system is typically 4-8 months. YFS provides fuel supply, manpower, maintenance facilities also.