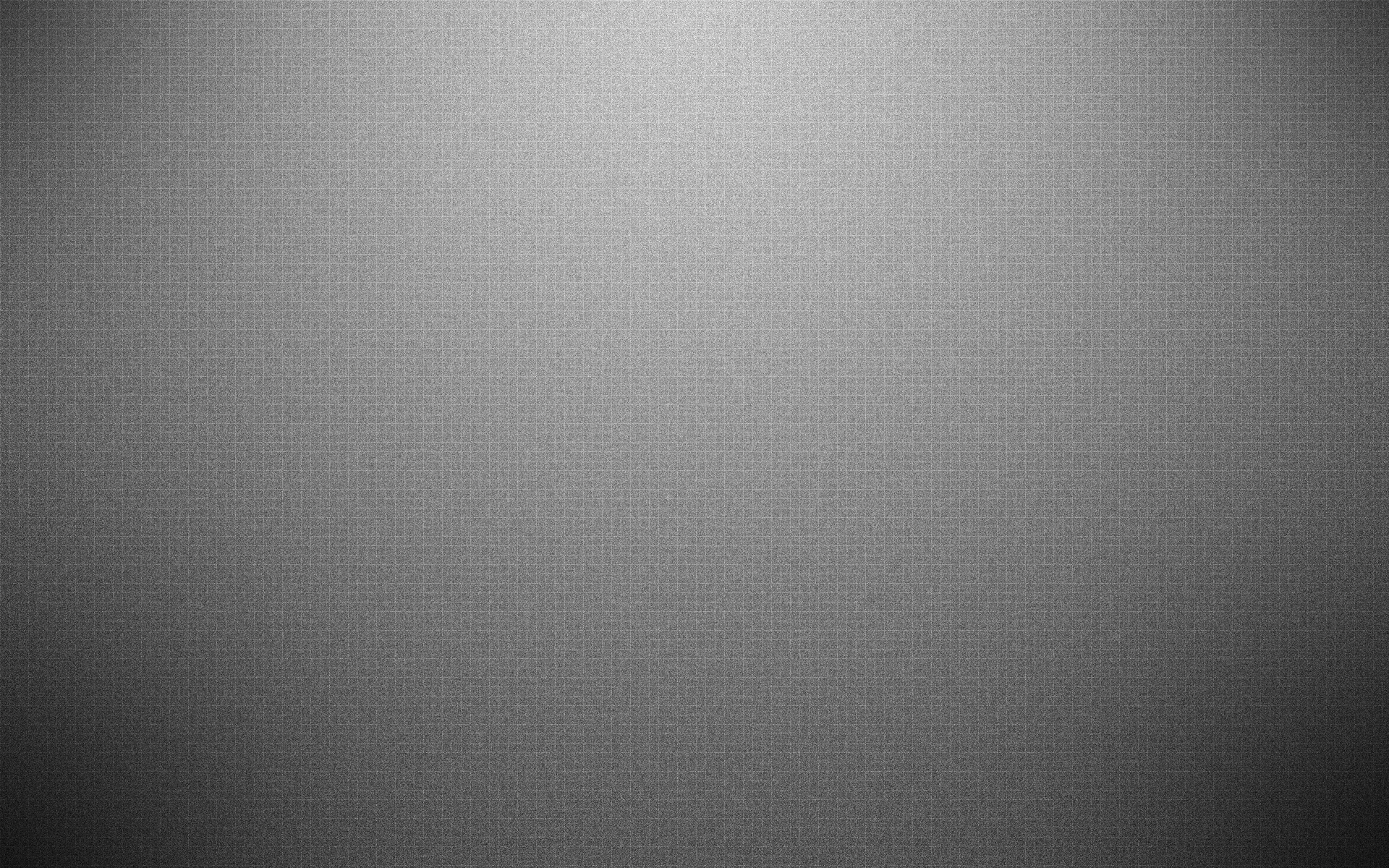 ENERGY MONITORING & IMPLEMENTATION SERVICES
ENERGY MONITORING & IMPLEMENTATION SERVICES
This service is normally provided to industries where we have carried out energy audit. The service includes designing energy monitoring formats, preparing them on a monthly basis, deviation analysis & report to decrease any rise in energy consumption level observed, with corrective recommendation. We provide engineering services to implement our audits recommendation. We are presently retained by four industries for this service.
NOTE We process all equipments to provide the above energy conservation services
1) PROCESS PLANT DESIGN
We have done detailed process design engineering for the following products. Dry Ice, Sodium Sulphate, Dilute Sulphuric Acid from 98% acid, Multiple effect evaporation systems for caustic solution (upto seven effects) & H-acid & Continuous Calcinations.
2) EPC FOR UTILITIES
For new or expansion projects, we provide engineering procurement & commissioning assistance for utilities including steam generators, turbines, hot oil units, direct fired equipments, compressors, piping etc. We have executed such projects in textile, basic chemicals, tyres, paper, chemicals etc
CONVERSION OF FURNACE OIL FIRED BOILER TO BRIQUETTE-FIRED SYSTEM