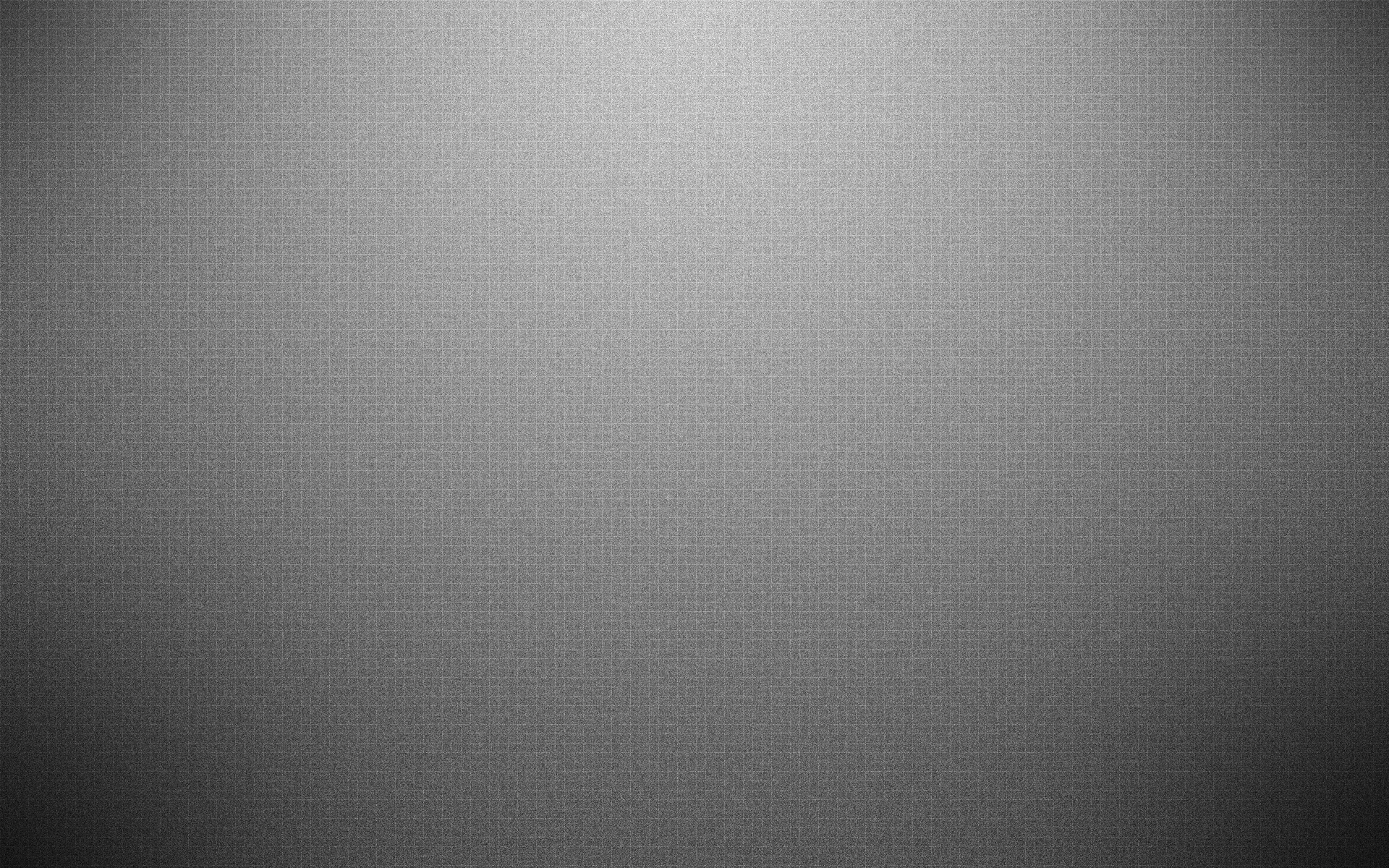 ENERGY NORMS FIXATION / PRODUCT COSTING
ENERGY NORMS FIXATION / PRODUCT COSTING
Specific energy consumption (energy required to manufacture a unit of the product) norms are established by Condensate measurement, heat & mass balances, & power measurements. These norms are required by industry for internal energy monitoring, costing of product price or for statutory declaration of energy costs.
NOTE We process all equipments to provide the above energy conservation services
1) PROCESS PLANT DESIGN
We have done detailed process design engineering for the following products. Dry Ice, Sodium Sulphate, Dilute Sulphuric Acid from 98% acid, Multiple effect evaporation systems for caustic solution (upto seven effects) & H-acid & Continuous Calcinations.
2) EPC FOR UTILITIES
For new or expansion projects, we provide engineering procurement & commissioning assistance for utilities including steam generators, turbines, hot oil units, direct fired equipments, compressors, piping etc. We have executed such projects in textile, basic chemicals, tyres, paper, chemicals etc
CONVERSION OF FURNACE OIL FIRED BOILER TO BRIQUETTE-FIRED SYSTEM